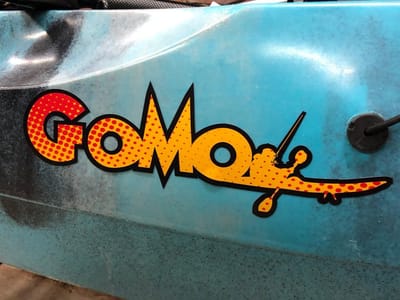 GoMo Kayak originated in 2018, the brand quickly established itself as the leader in innovation into recreational and fishing kayaks for All Time Favorite - "
Fins Pedal System
" featuring with unique hull design for better glide and tracking.
The whole new category of personal recreational and fishing craft was created by A.H Tan and Hakimi Fauzi. Our branding to strive for improvements in the products that we create so that they reflect our authentic and honest understanding of the adventure and the adventurer.