This pedal kayak features a pedal drive system that makes for a fresh, new kayaking experience. It's fun, zippy, stable and has turn-on-a-dime performance that opens up the world of sit-on-top kayaking to any age, skill level, or ability.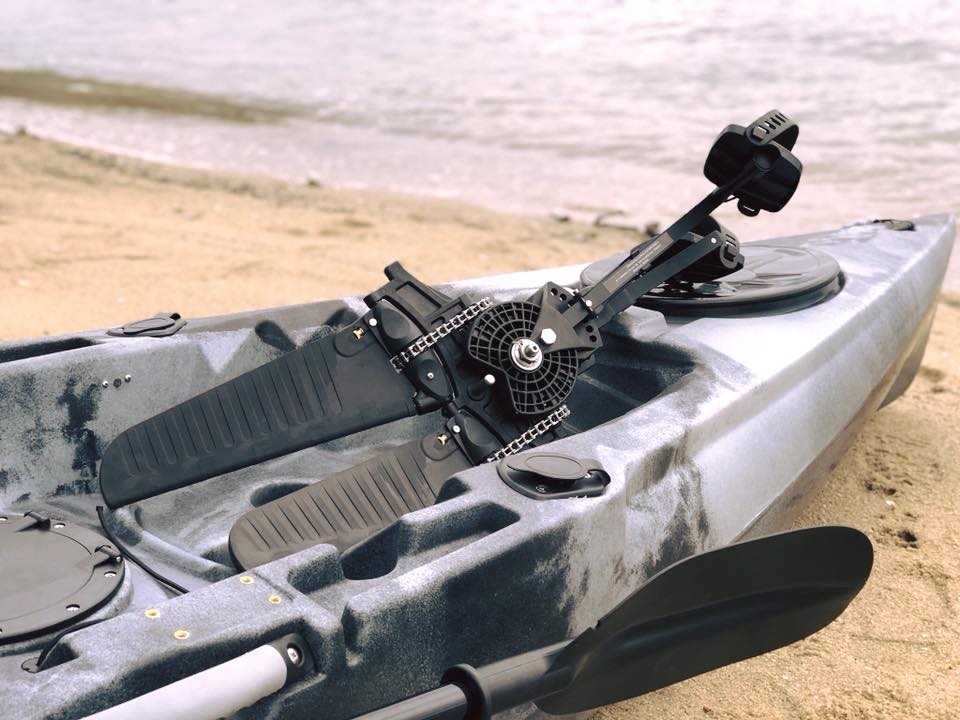 Hands-free forward in action with the pedal drive system, you can focus on fighting the fish and simply pedal as needed!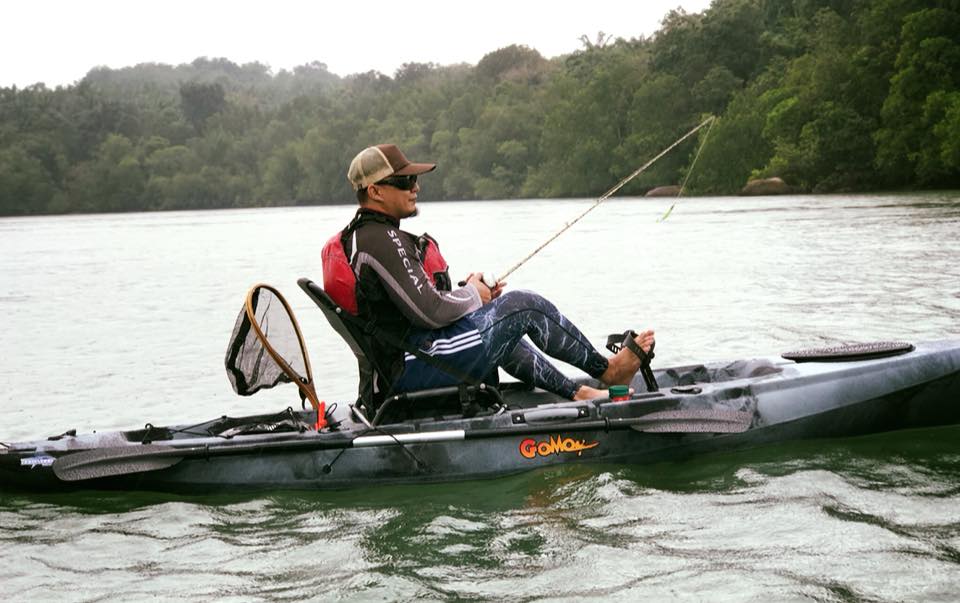 If you haven't tried a GoMo pedal kayak yet, give your local dealer a call.